White Crown Services WLL is a Qatar-based company organized with Commercial Registration No. 151017 under the laws of the State of Qatar. It is keen and known for conducting two business activities: Events Management and Hospitality.
And in a short span of the Company's establishment, White Crown has aggressively captured both industries and was able to expand its niche by providing integrated services to the Qatar market.
We are committed to crafting unforgettable experiences that will leave a lasting impression. Our team of dedicated professionals works tirelessly to plan, organize, and execute a wide range of events, whether it's a corporate party, conference, trade show, bazaar, mall show, wedding, birthday or any social gathering, we have the expertise to bring your event vision to life. From conceptualization to execution, we meticulously plan every detail to ensure a seamless and unforgettable event that exceeds your expectations.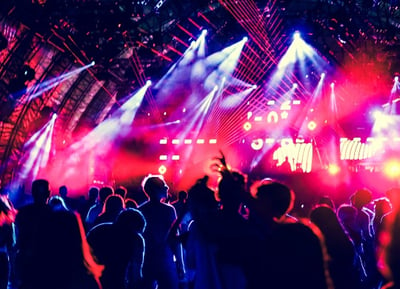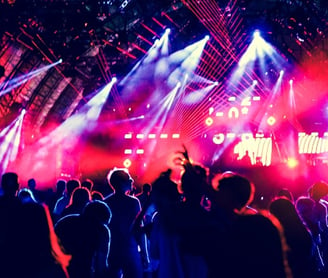 We have everything you need for your event to be successful and extraordinary!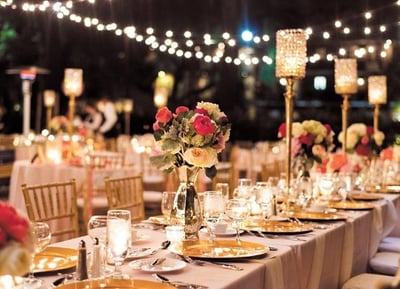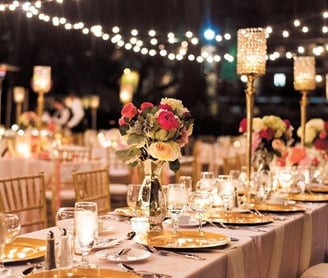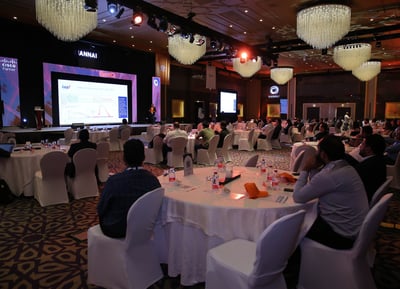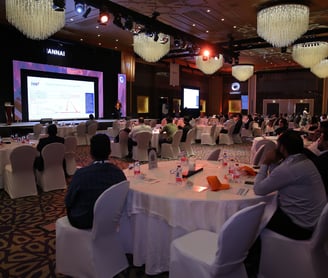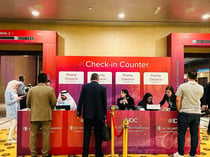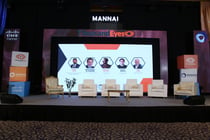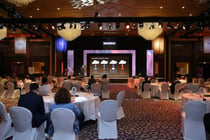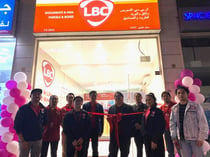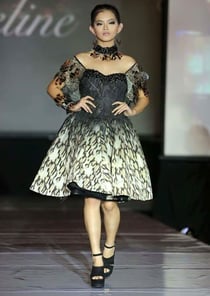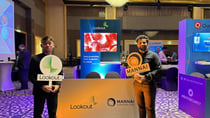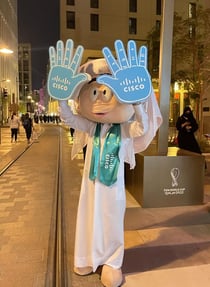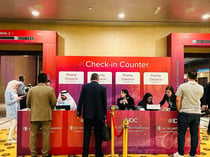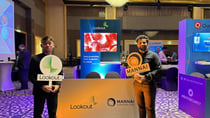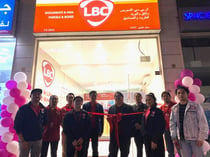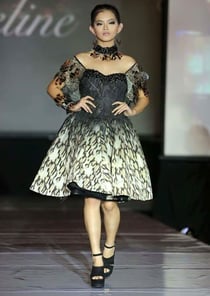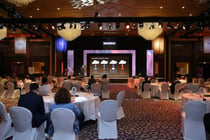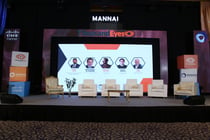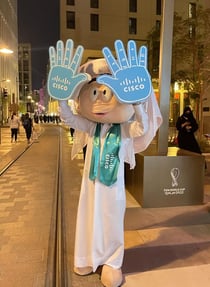 Our commitment to hospitality runs deep. We supply skilled professionals in the hospitality industry and other business services. We are known not only for the quality of the staff we provide to numerous businesses in Qatar but also for pride in our innovative services and responsiveness to the ever-changing demands of our clients and their customers as well. We thrive to exceed the expectations and consider ourselves as service connoisseurs.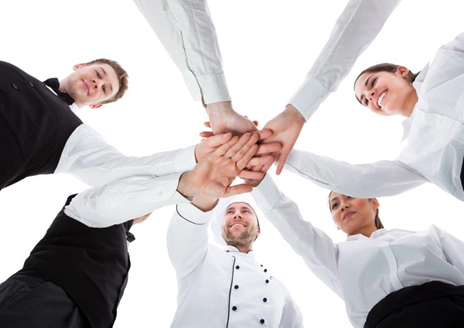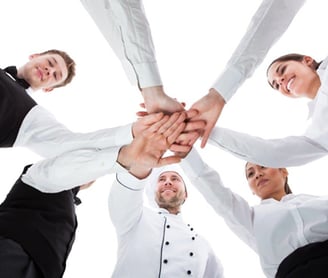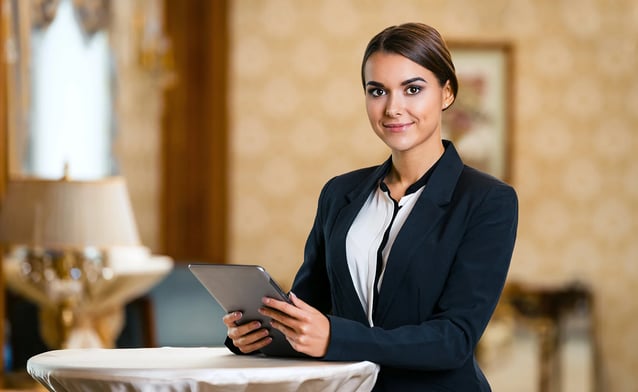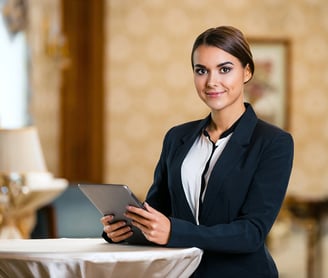 You can get in touch with us by sending an email to info@whitecrownqa.com or filling out the contact form.
We are also reacheable by Whatsapp 55548772, 3123 6715 or 3368 0664.
We strive to respond to all inquiries within 24 hours. Thank you for reaching out to us!
We'd love to hear from you!